When it comes to winter fishing, most anglers spend time worrying about equipment and location and forget about the right...
You might think we are being a little bold by reviewing what we think is the best margin pole ever,...
Depending on who you talk with, mentioning the word carp can cause several emotions and multiple viewpoints. Carp are well-known...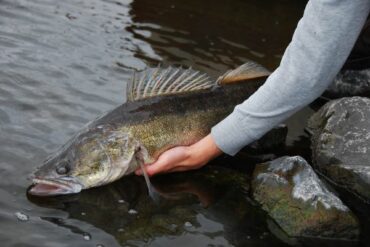 As the really cold winter nights creep in, many anglers will put away their lure fishing gear and hibernate for...