Hi, my name is Steve, an avid and passionate angler for over 50 years.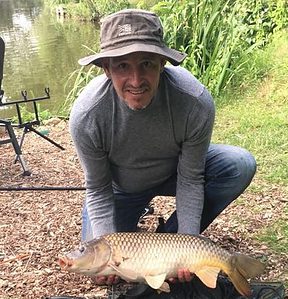 My History
I was born in Enfield, London, and I first went fishing with my father on the River Lea when I was around 6 years old. I started venturing out fishing alone when I was 10 years old. I would cycle slowly for over a mile to the river, with my wicker basket and a makeshift rod holdall over my shoulders to the banks of the River Lea in Ware, Hertfordshire. 
When I was 13 my family moved to Bedfordshire, and it was on the River Great Ouse where I spent all my time float fishing for chub, roach, and bream.
I had not even fished on a lake until I was 15 years old! 
During this time, I also spent time sea fishing off the coast of Norfolk, Suffolk, and North Wales. I was never fond of boat fishing, so beach casting almost always won the day. Fishing for flatfish, rays, and bass in the summer months and cod during the winter was so much different from coarse fishing.
Fishing then started to become an obsession, and I became involved as a committee member of a coarse fishing club and I was voted in as the match secretary. Organizing and running fishing matches took over my social life and at 18 years old it was a responsibility I really enjoyed and will never forget.
During my early twenties, I spent more time fishing estate lakes, and big clay pits, as well as the rivers and canals around East Anglia and the Midlands. At that time I got "hooked" on big tench and thereafter carp.  
Back then, fishing was very much different from today. I never owned a pole till I was 21, and unhooking mats were not even available! 
Today, I try to get on rivers as much as possible, but like many anglers nowadays, commercial fisheries seem to be where I end up fishing most of the time. I still fish matches whenever possible, but I always go back to seeking out my favourite fish, the tench!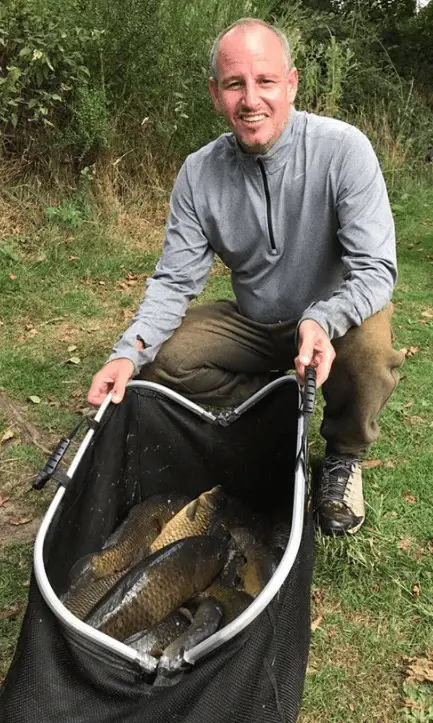 About Positivefishing.com
I started this blog in the middle of 2021, and my goal is to help as many like-minded anglers as myself improve their knowledge and fishing expertise. Covering fishing topics in both the United States and the UK, with the primary focus on the average everyday angler.
The name for the site "Positive Fishing" is somewhat apt for probably most fishermen. The journey to the river, canal, sea, or a special spot on a lake always feels exciting and something to look forward to.
Every fishing trip means having a positive outlook as we travel and arrive at the location. Yes – we don't always catch fish; sometimes they are not the species or size we were hoping for! But every time we venture out, it is with a positive mind!
Our Content
Positivefishing.com is home to fishing tips, guides, and personal stories from anglers who live and breathe fishing. With over 250+ articles and growing every week, my goal is to help all types of anglers, whether you are a fly, coarse, or saltwater fisherman.
Beginners and Kids – I have some special topics specifically for those new to angling, which will hopefully inspire parents to take kids with them. It's not only about enjoying fishing but also appreciating the fantastic nature and scenery around us.
Tips And Guides – Learn new fishing styles, get resources and gather information to make fishing even more enjoyable than ever before.
Fishing Vacations – All of us at Positive Fishing have travelled the globe fishing extensively, There is an entire section on fishing travel, which will inspire you to plan a vacation in one of these wonderful fishing locations.
Fishing Apparel – Most anglers typically fish in a pair of jeans and a t-shirt. But when it gets cold or hot, wet or windy, it's time to upgrade your clothing. You can find both specialist and practical clothing in our reviews for those days when the weather isn't quite what we expected.
Buyers Guides – Buying fishing gear can be confusing and, at times, expensive. My buying guides explain the details behind the product that we recommend but also cover all anglers, from beginners to experts. 
Meet The Team
All the articles about fishing are crafted by passionate fishermen – young and old! Meet my team of fishing experts from around the world, who, without them, I would not be able to create this site.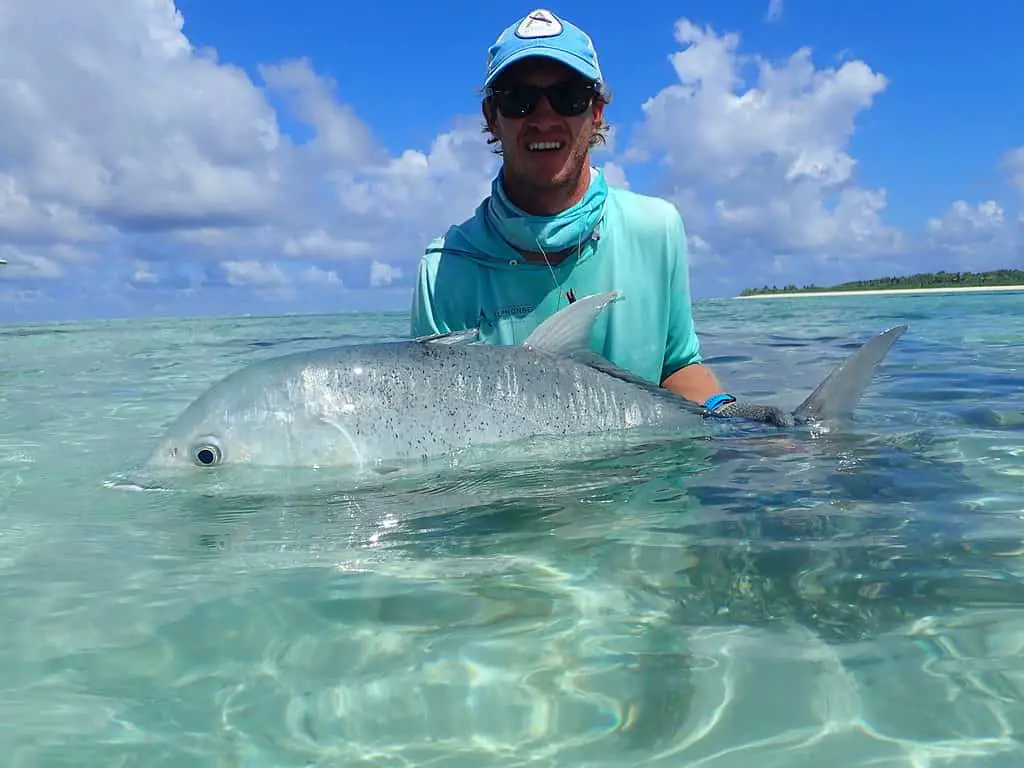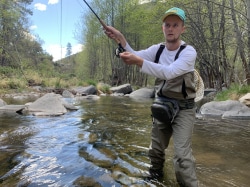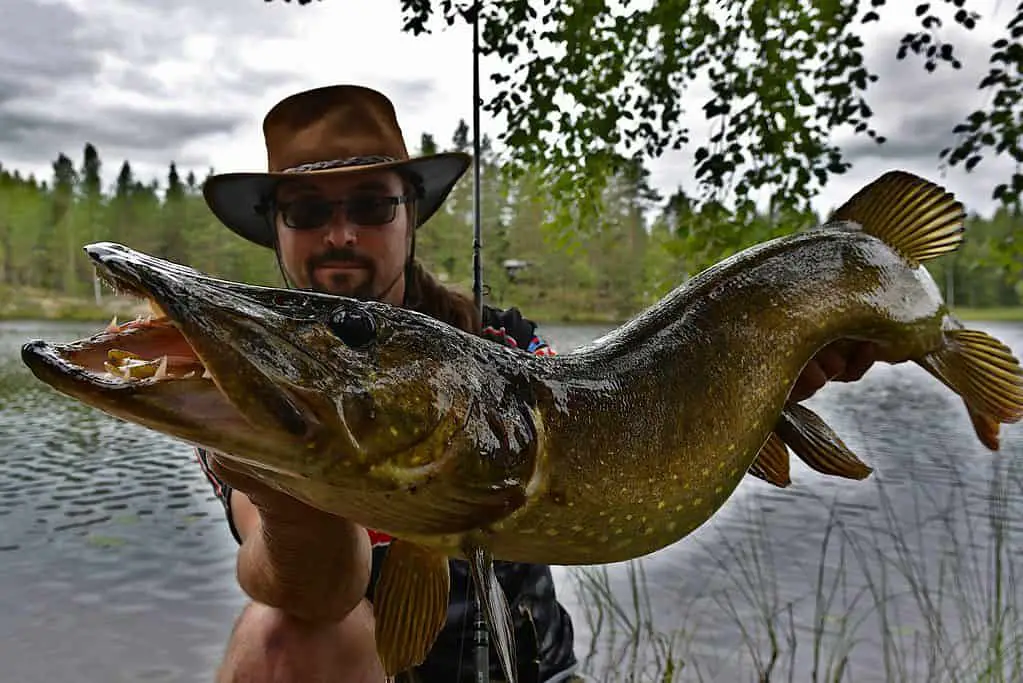 Feel Free To Contact Us!
If you have any questions or feedback on any topic, please fill out the contact form. For every feedback received, I will personally reply back within a day or so.
And finally, thanks for taking the time to read the articles…..enjoy!
Latest posts by Steve Fitzjohn
(see all)